Phones4u growing legacy dates back to the early 2000s, when the Middle East was still new to the Global trading of phones, and we embarked upon the mission to bridge the gap and set the foundations of a company that was established to provide the best and economically viable solutions for this industry. Having dealed with a diverse range of clients and customers all over the market, our inventory is ever-growing and always updated to meet the demands of this dynamic purchasing behaviour.
Our experience and "first in the market" position gives us an upper hand, and this, in turn, benefits our clients and partners who undertake deals with us. Our Excellence in the category of EOL and surplus goods sourced directly from operators and manufacturers assure quality and delivery as agreed upon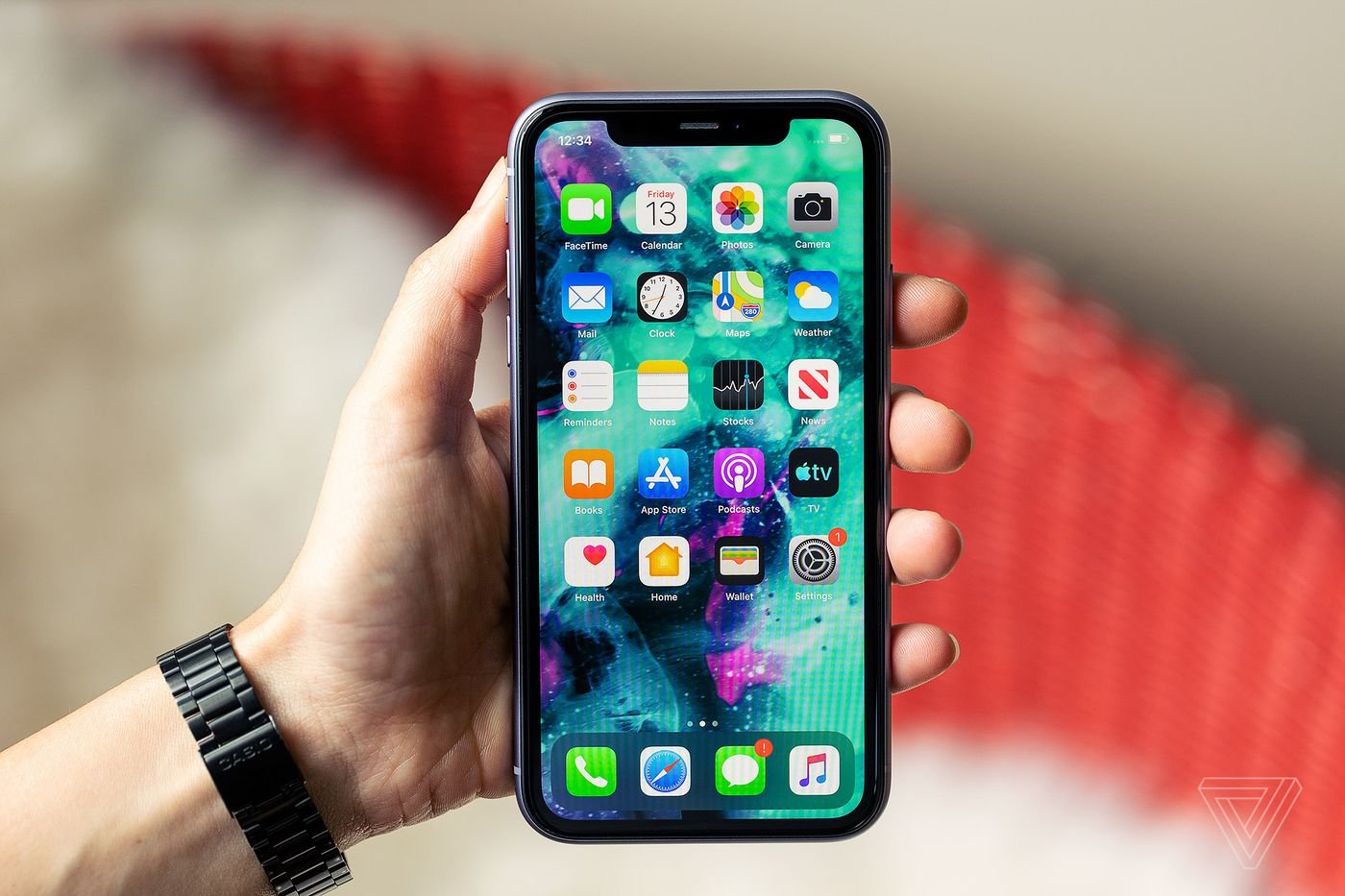 and Versatile Inventory are the blocks we grow by and strive to stay by our words . Last but not the least our relationships with the people who have contributed to this market and have chosen to trust us , being on the receiving end of the trade are of utmost importance and without their satisfaction , profit isn't something that will give us a goodnight's rest .
We hope we could deliver what you came looking for and have been completely transparent just as similar as our communications with the customers. Another quality of our company that has grown with other ethics to make Phones4u truly the Global Phone trading leader.